Apple cider isn't always the easiest of drinks to serve. For starters, it is usually only available in season, and then, you can only find it close to where it's grown.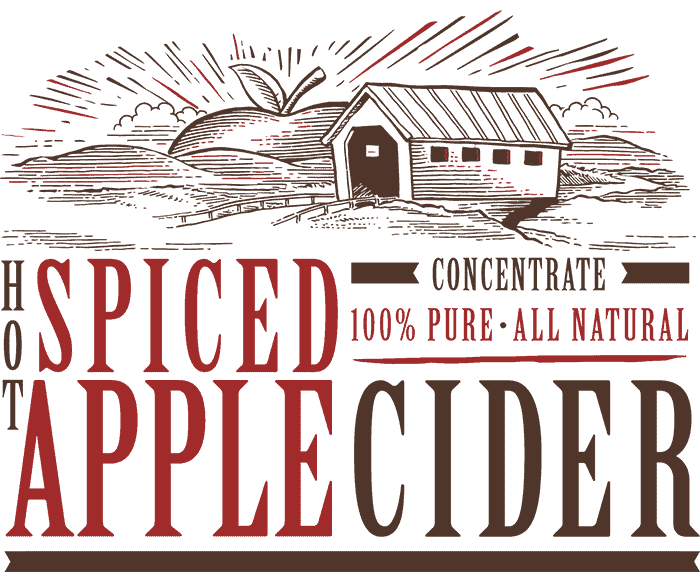 Compared to powdered variations and fresh batches, concentrated apple ciders offer much more to enjoy, giving your customers the quality they deserve. Fresh cider spoils after a week, and other bottled ciders contain preservatives to keep them from going bad. Don't even get us started on the powder packets.
At the Mountain Cider Company, we decided the only way to make cider easier to use, was to concentrate it. Simple as that! Just apples, boiled down and mixed with a traditional blend of spices to complement the flavor. Our concentrated apple cider features rich flavors, all-natural nutrients, and lots more to love. Over 30 years later and we still have customers coming back time and again.
If you own a business, you know that the key to success is putting a smile on the consumers' faces.  Our concentrated apple cider gives you the perfect base for a Hot, cold, or alcoholic drinks, as well as a burst of apple flavor for baked goods, sauces, and glazes.
We offer our apple cider concentrate in half gallons, pints, and even the occasional barrel. Check out our cider concentrate to enhance your apple cider drinks and flavored treats with a quality key ingredient.