The Best Recipes we Could Muster
For years our family has tinkered around with new and exciting cider-based beverages and even foods. After all, you can do more with cider than just mix a classic hot and spiced drink, and we have the apple cider concentrate recipes to prove it. We've been fortunate enough to have plenty of willing taste testers, and we stand by the fact that these apple cider recipes are just as delicious as a mug of amber goodness. Below are some of the gems we've uncovered from scavenging recipe books, polling customers, and experimenting at holiday parties. We are always on the lookout for interesting new applications for our hot spiced apple cider concentrate. So, if you come up with a good apple cider recipe, feel free to drop us a line. We hope you enjoy these options as much as we do!
There's nothing that soothes the soul at the end of a hard day quite like a piping hot mug of your favorite apple cider.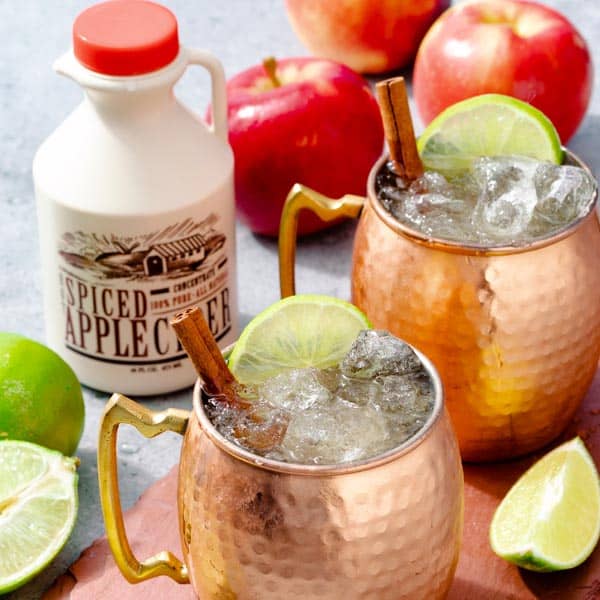 While many enjoy apple cider as a warm drink that keeps them cozy on cold fall and winter nights, that's not all it's good for.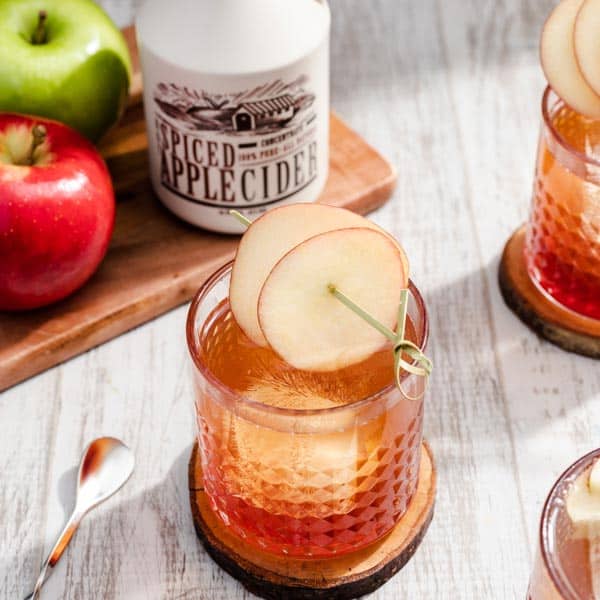 Whether you're looking to make a toast during a celebration or simply kick back after a long day, our apple cider concentrate can come in handy here too.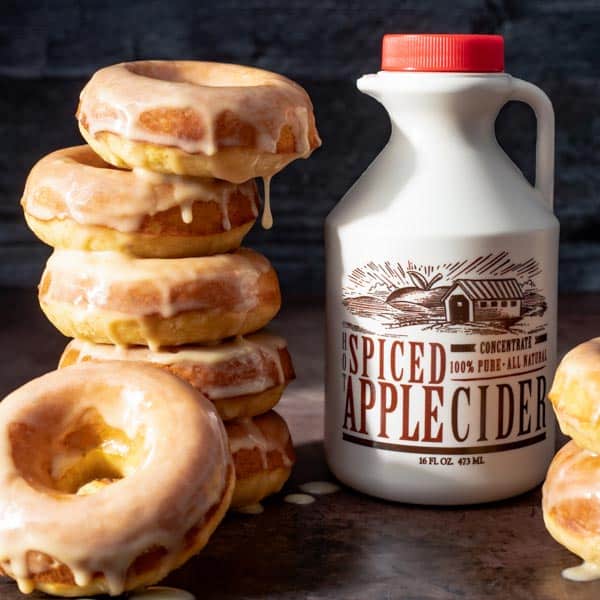 Believe it or not, you don't even have to use our apple cider concentrate in a drink.